Babin's Auto Glass Repair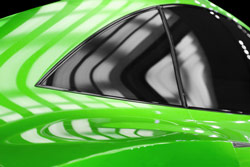 Our family owned and operated business is our pride and joy. Carrol "Poto" Babin and his wife Joyce started Babin's Auto Glass in a small shop next to their home in Gonzales in 1967. Their sons, Brent and Bert, joined the business, and after 20 years of success, Babin's Auto Glass was relocated to Airline Highway where we could be more accessible to the growing population of Gonzales and surrounding areas.
Through the years, we've built an experienced staff who help us provide the quality of work our customers deserve. We offer a warm and friendly environment while we take care of your glass needs. So please come by and visit us and we will do our best to take care of you!